Request Press Copy
Please fill in your e-mail address below and we'll get back to you as soon as a press copy is available for you.

---
Description
At first sight, Cubot is a puzzle-game with a minimalist gameplay, just move color cubes towards tiles of the same color. It's really easy, but it will be a torture for your mind to complete all levels of the game because the apparent simplicity of the game is in contradiction with the complexity of the puzzles. Moreover, an important point in the gameplay is if you have multiple cubes, they move simultaneously!
History
The development of Cubot started at the end of October 2013 and a few months later the game was completed. The puzzle game release is expected at the end of January 2014 for the mobile version. In 2015, Cubot comming on Steam and on Xbox One at the beginning of January 2016.
Features
Easy gameplay, use one finger to move the cube where you want...that's it!
Simplistic but not repetitive, use different elements to achieve your goal: buttons, elevators, color swappers, teleporters...
The game and menus have a clean look to not disturb your concentration. In the same vein, the music is very soothing.
There are 80 levels in the game for several hours of playtime to keep you challenged.
The challenge increases level by level. If you are stumped, help is available!
---
Videos
Cubot Trailer YouTube
---
Images
download all screenshots & photos as .zip (2MB)
---
Logo & Icon
download logo files as .zip (30KB)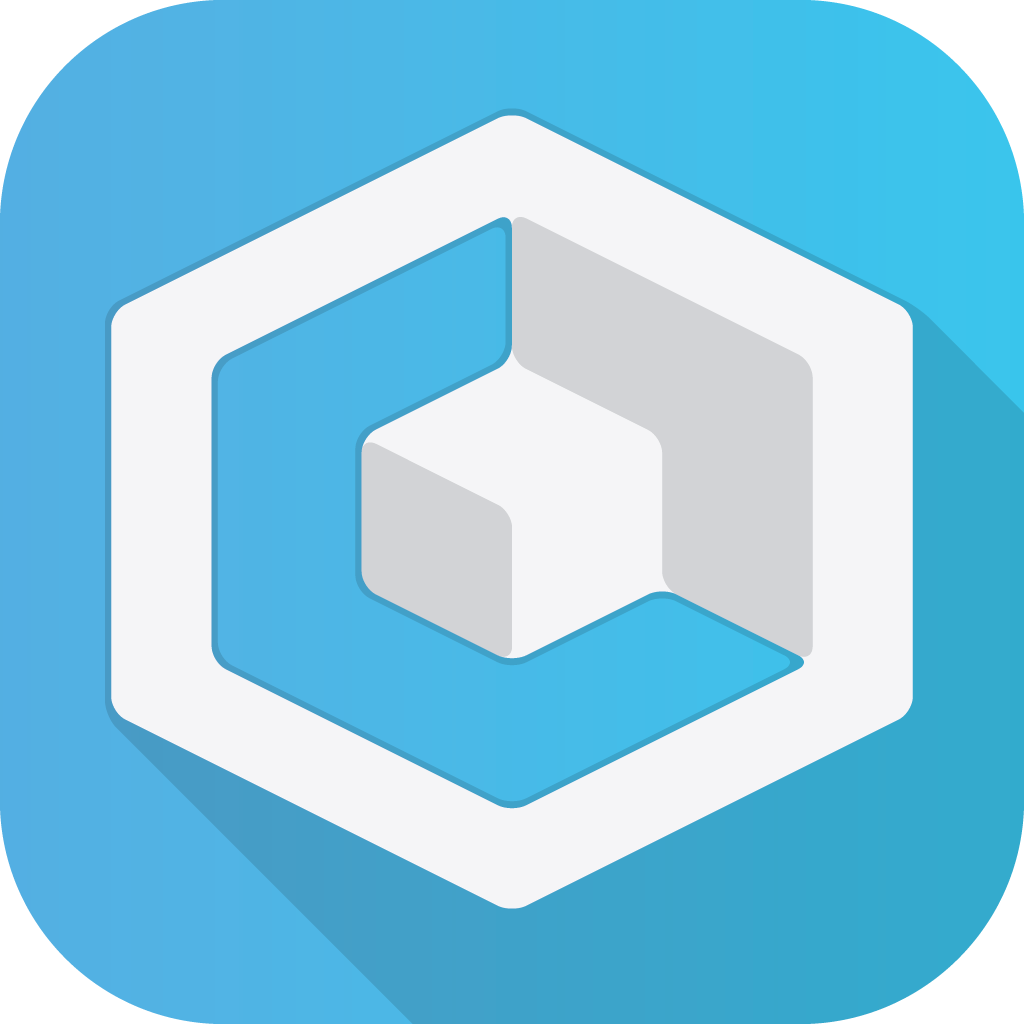 ---
Selected Articles
---
About Nicoplv Games
Description
Nicoplv Games is a French independent game studio founded by Nicolas Pierre-Loti-Viaud in 2012.
More information
More information on Nicoplv Games, our logo & relevant media are available here.
---
---
presskit() by Rami Ismail (Vlambeer) - also thanks to these fine folks