SNAKY SNAKE
the Spherical Snake
the First Contact
Everyone knows the famous video game Snake popularized by Nokia in 1998 on their mobile phones, discover Snaky Snake a 3D remake available on Android, Ios and some other devices. Explore dozens of tiny planets, like in Mario Galaxy, at the command of Snaky or one of his friends in Snaky Snake. Help them to fill their bellies and try to reach the best score to be the number one on the leaderboard.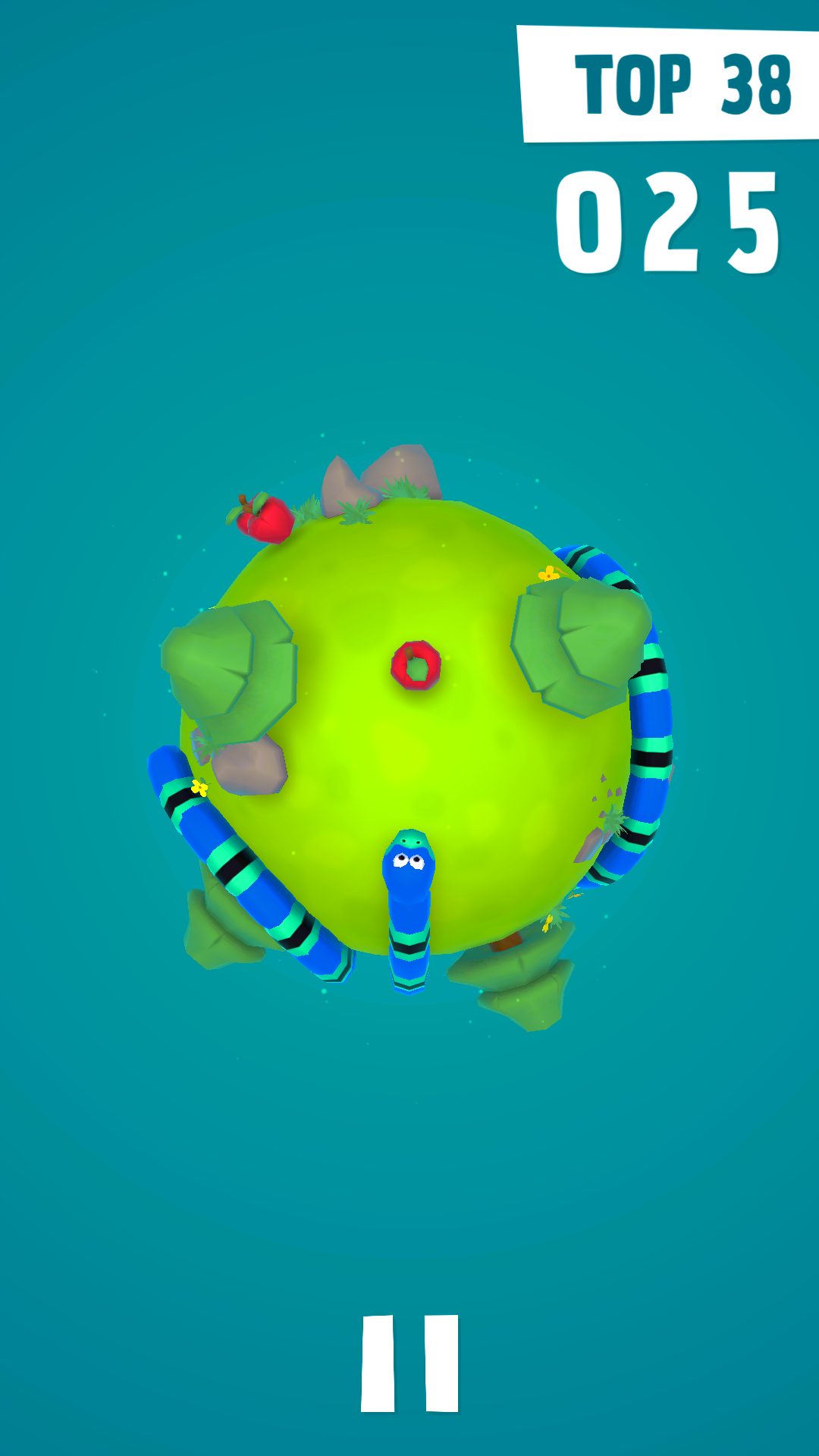 Several Characters
Collect many characters already available and all the others that will arrive gradually.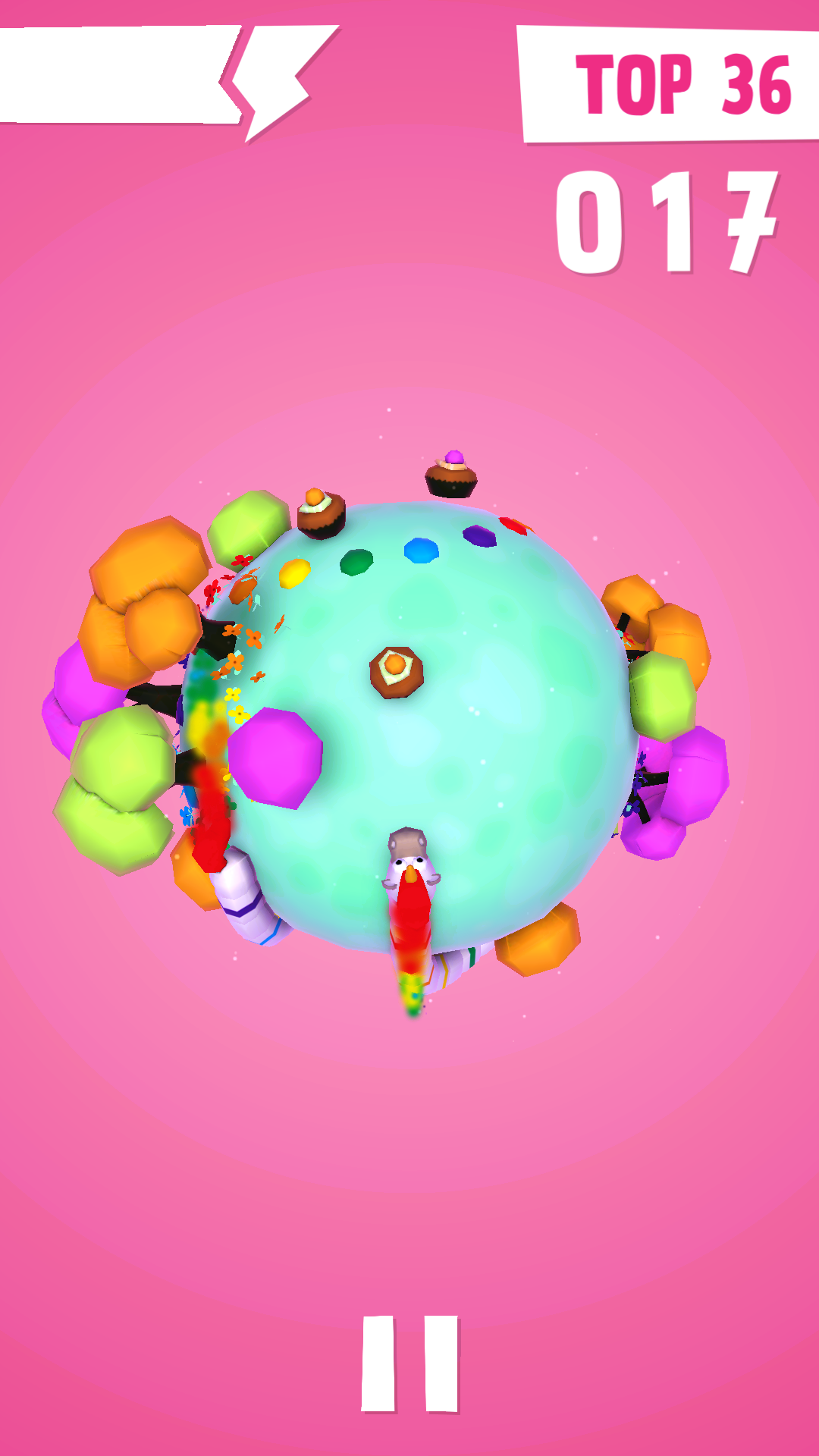 Various Universes
Discover dozens of nano-planets with unique atmospheres and colorful designs.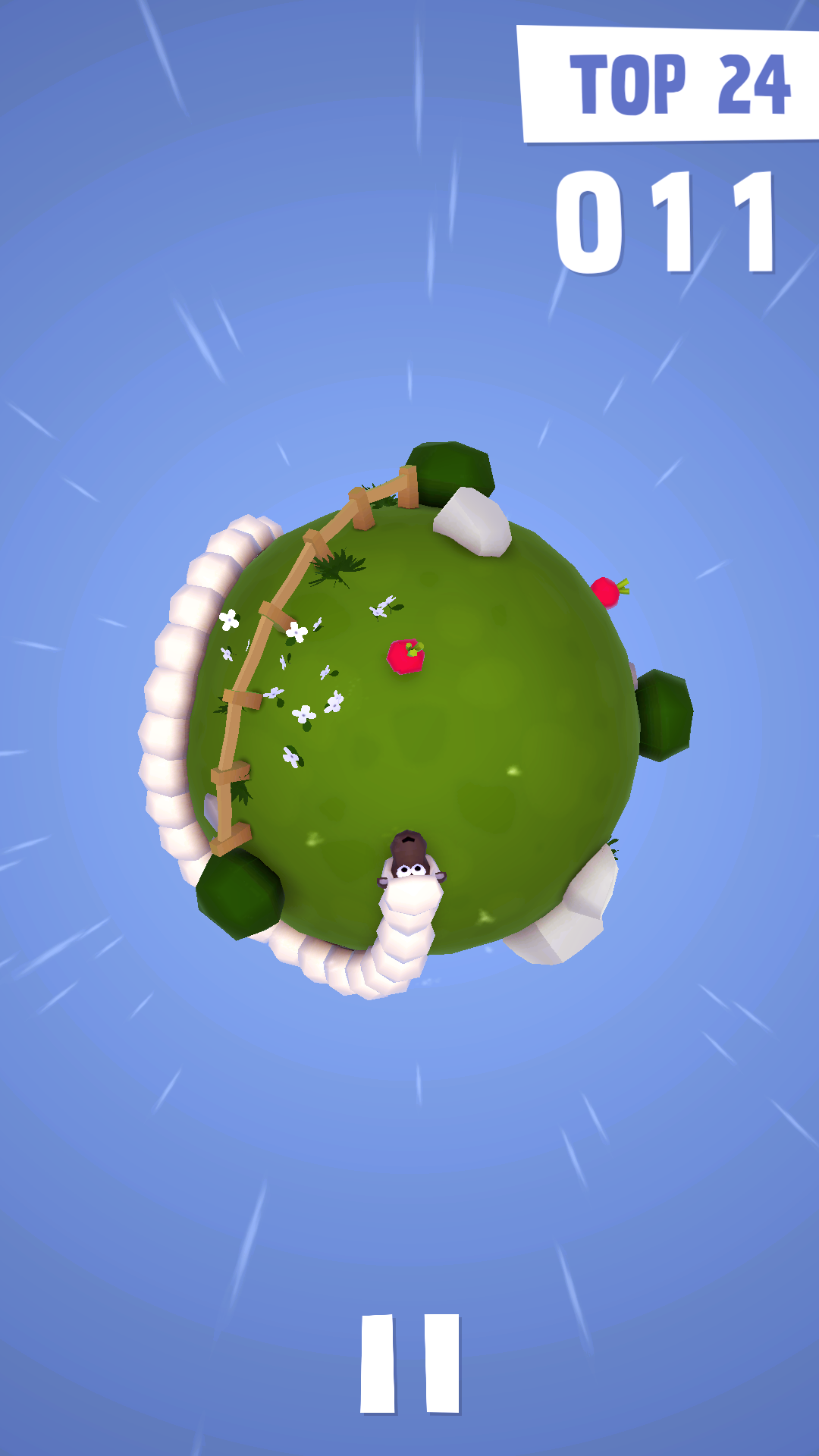 Special Abilities
Use the special abilities of certain characters to alter the universe or the time and reaching high scores.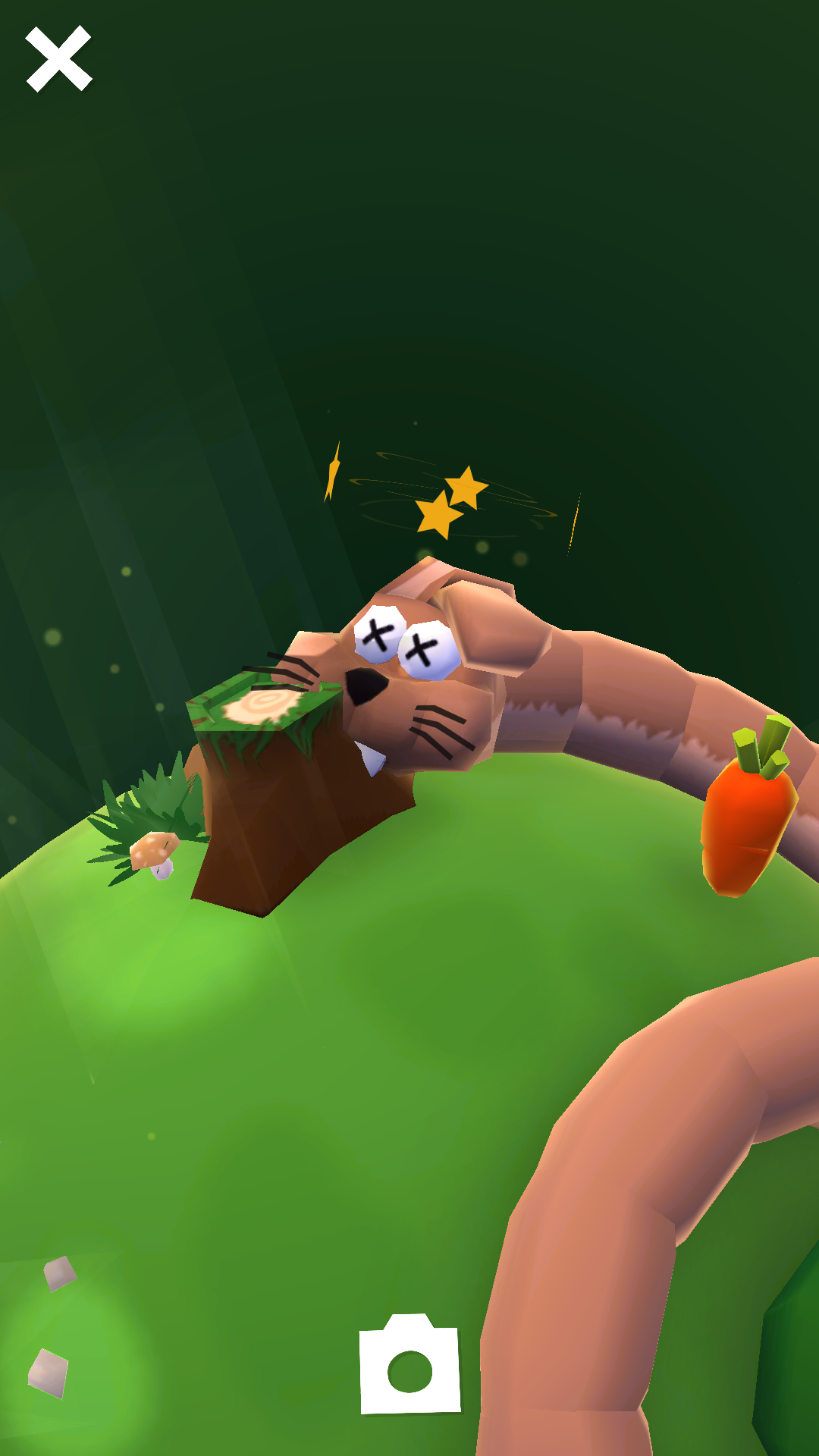 Challenge your Friends
Compare your scores on leaderboards and try to defeat your friends!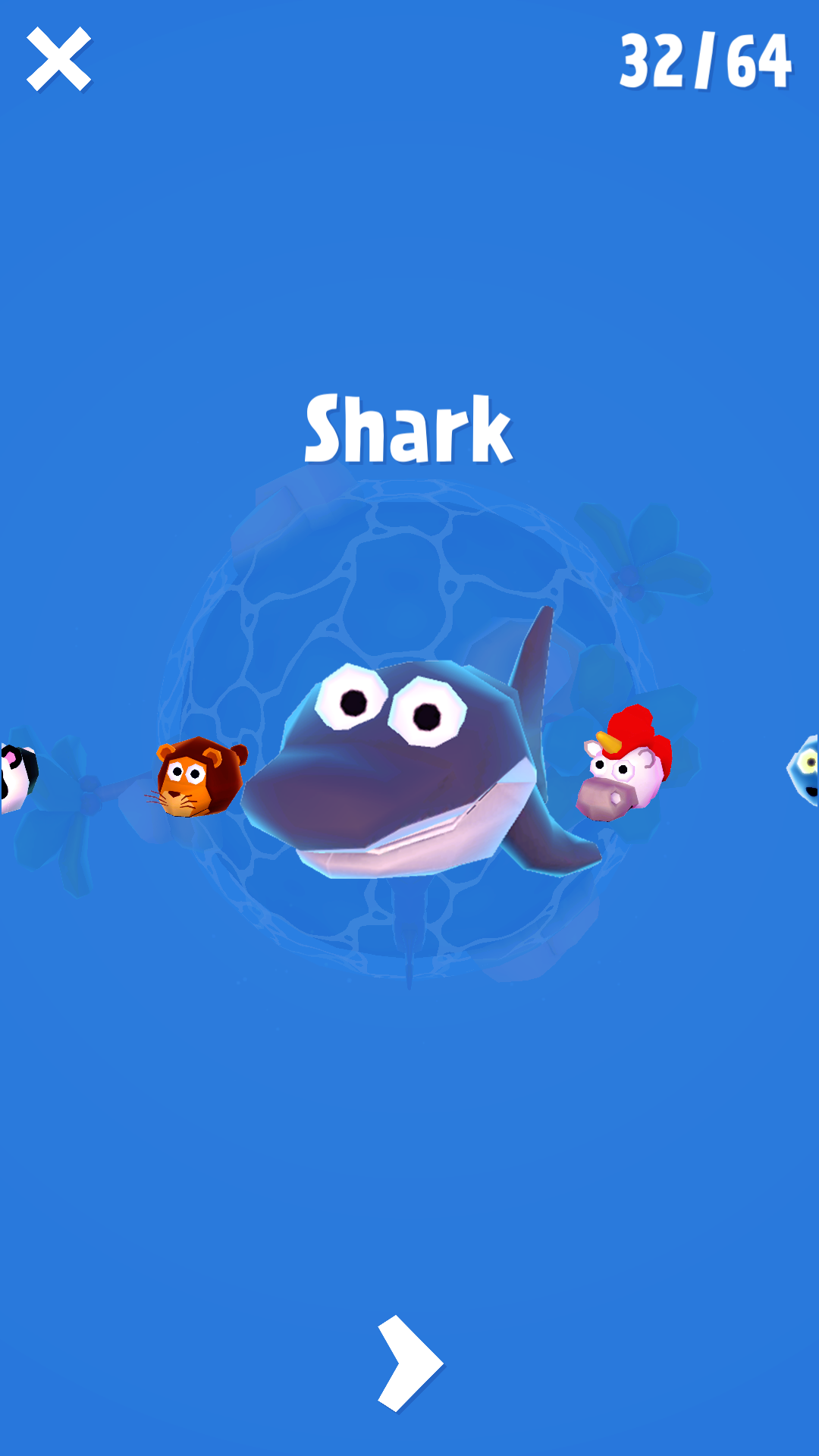 Free To Play
Snaky Snake is free and all its content is unlockable by playing.